Our Family Will Take Care of Your Property
We're local, we're friendly, we're savvy.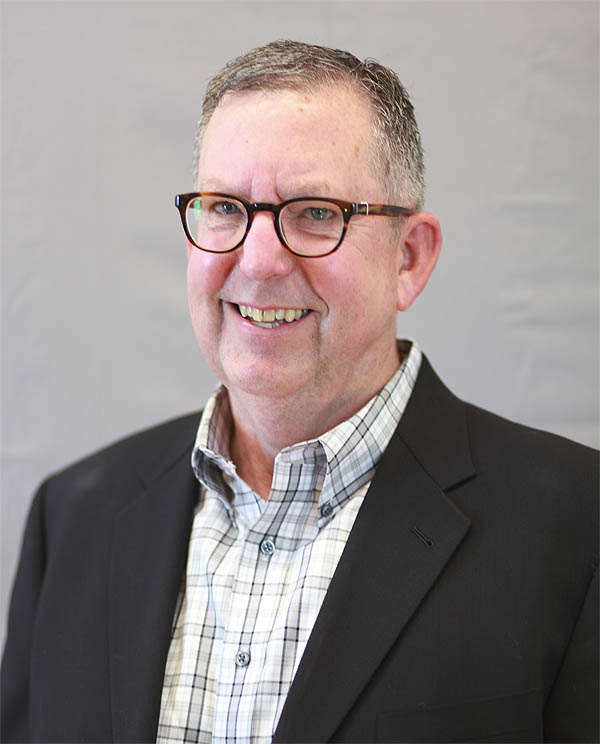 Ray Poletti
Owner/Broker
I was born and raised in Seattle and have spent most of my life living in or around Ballard. I began my career in real estate in 1973 after obtaining my Washington State Real Estate Sales License. From that moment on, real estate became a lifelong passion that allowed me to combine my problem solving skills and enjoyment of working with people.
I became the sole owner of Ballard Realty in 1980. At first, I focused on selling residences, but after gaining more knowledge of real estate, I decided to branch out, adding commercial and multifamily properties to my repertoire.
Today, I sell a vast array of properties ranging from residential homes to multimillion dollar commercial buildings and vacant land. Notably, I have listed and sold one multifamily building seven separate times and have sold upwards of 15 to 20 properties to a single client.
Most recently, I have been working on 1031 like/kind exchanges, moving owners from small properties to larger ones. The benefits are tremendous and the process is relatively easy. Professionally, I am a longtime member of the Northwest Multiple Listing Service (NWMLS) and the Commercial Brokers Association (CBA) and have served on various boards, including the Rules and Regulations Committee. I have also served as an arbitration mediator.
Along with my passion for a variety of real estate, I am most proud of the long-term relationships I have established with many of my clients. Through my dedication and proven track record, I have built a solid referral network and am now selling to second and third generations of clients. If you are looking to buy or sell real estate please give me a call and I would be happy discuss your options at length with you.
ray@ballardrealtyinc.com
(206) 784-2482
Ballard Realty Inc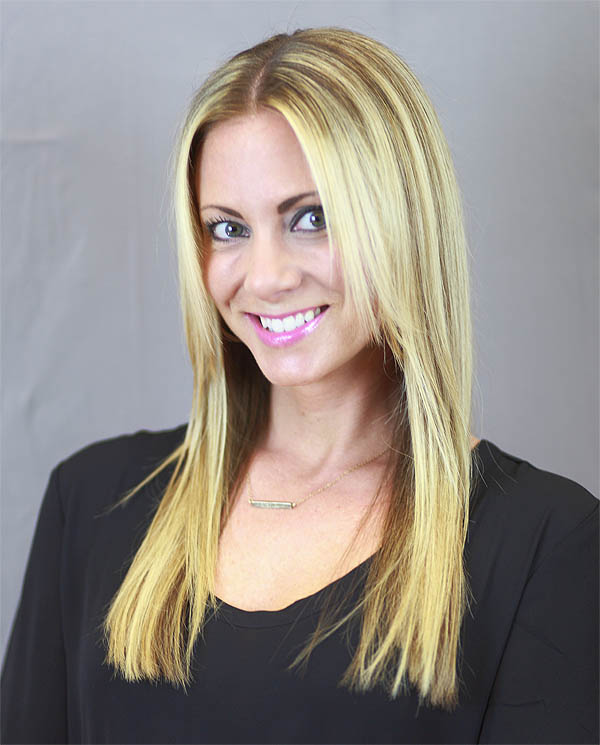 Angela Poletti
Property Manager
Angela has been with Ballard Realty Property Management since 1999 and full-time since graduating from Washington State University in 2001. She has served in many capacities through the years including most recently specializing in new client development and relations. Her years of experience in the business and knowledge of ever-changing rental markets and trends makes her the best resource for your property management needs. Whether you own a home or multifamily property, live in town or across the country, Angela Poletti and the entire Ballard Realty Property Management family have the expertise and professionalism you can trust for your investment.
angela@ballardrealtyinc.com
(206) 784-2482
Ballard Realty Inc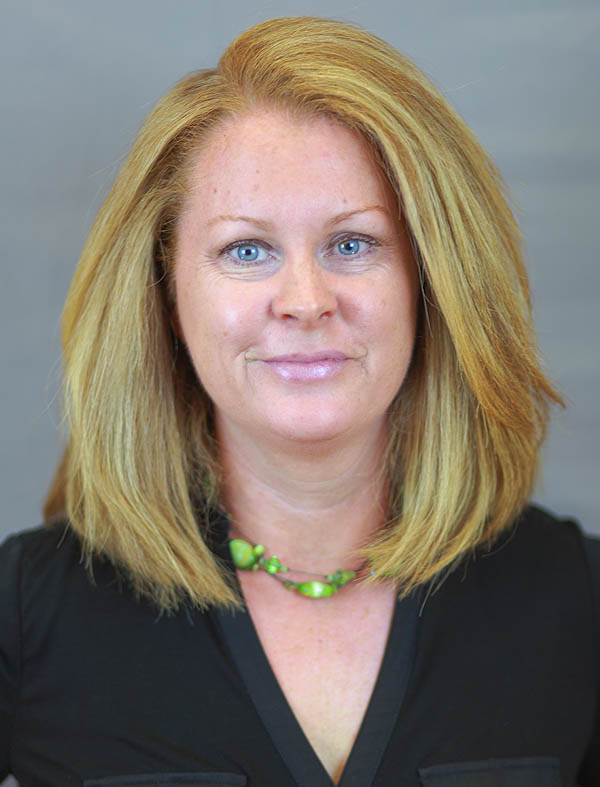 Nichole Poletti
Property Manager
After graduating with degrees in Psychology and Sociology from Western Washington University, Property Manager Nichole Poletti began her career full time with Ballard Realty Property Management in 1999. Nichole is currently managing and overseeing the Ballard Handyman Services division of the business. In the 15 years since joining the company, Nichole has held various roles within Ballard Realty Property Management, but finds overseeing Ballard Handyman Services to be the most exciting and challenging position of her career. Maximizing the potential of each property in a cost effective manner is our goal each and every time.
nichole@ballardrealtyinc.com
(206) 784-4813
Ballard Realty Inc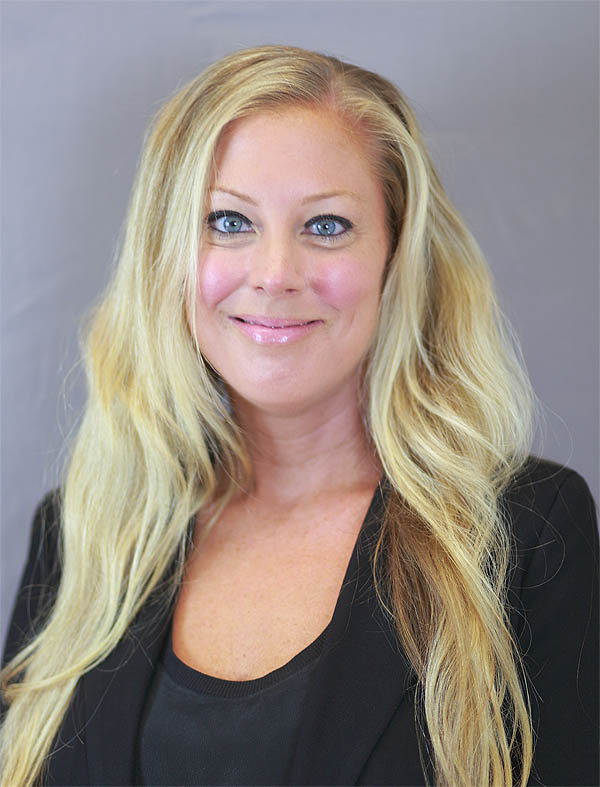 Monica Poletti
Property Manager
Monica Poletti began her career with Ballard Realty Property Management in 1998. A graduate of Seattle University, she obtained her Real Estate License in 1999 and became a full time property manager thereafter. Fulfilling many different capacities while employed with Ballard Realty Property Management, Monica currently oversees the accounting department; specializing in the handling of all accounting transactions of properties under contract. Monica prides herself in managing all accounts with accuracy and transparency.
monica@ballardrealtyinc.com
(206) 784-4813
Ballard Realty Inc
About Ballard Realty Property Management
Ballard Realty Property Management is an independent, family-run business offering full-service real estate and property management services.
To give our clients the most comprehensive services, our company consists of three main divisions:
Real Estate Sales
Property Management
Maintenance Services
The Real Estate Sales department is managed by Owner and Broker Ray Poletti. Ray has enjoyed making real estate a lifelong career. He has been selling real estate in the Seattle area since 1973 and has been the sole proprietor of Ballard Realty since 1980.
The property management department is managed by Ray Poletti's three daughters, Nichole, Monica, and Angela, who have more than 45 years of combined property management experience. In addition to family, the committed team at Ballard Realty Property Management consists of property manager, Camille Stuteville, as well as a receptionist, a handyman, a cleaner, and a bookkeeper.
Within Ballard Realty Property Management, our responsive maintenance department makes sure that unexpected repairs are dealt with quickly. Led by a skilled handyman with more than 20 years of experience in construction and repairs, our outstanding crew is able to respond to all maintenance requests efficiently and effectively.
Ballard Realty Property Management services properties throughout the Seattle and Bellevue areas. We can guarantee superb service unmatched by our competitors. Our proximity to the properties we care for enables us to visit them frequently and respond quickly and accurately to maintenance requests. With our convenient location in the heart of Ballard on the corner of 17th and Market Street, and our satellite office in Newcastle, we are easily accessible to our owners and our tenants, allowing personal, face-to-face contact.