"We'll take care of you like you are part of our family." – Ray Poletti – Owner
Seattle Real Estate Services
Ballard Realty has been providing Real Estate Services in the Seattle area since 1973. The Real Estate department is managed by the Owner and Broker Ray Poletti. Ray has enjoyed making real estate his lifelong career. He has been selling real estate in the Seattle area for 40+ years and specializes in selling land to developers, apartment buildings to investors and homes to first time buyers. His many years working in the Seattle Real Estate market has made him an expert in the field. Whether you are looking to sell your home, buy investment property or change your rental home into a multifamily property Ray Poletti is here to help.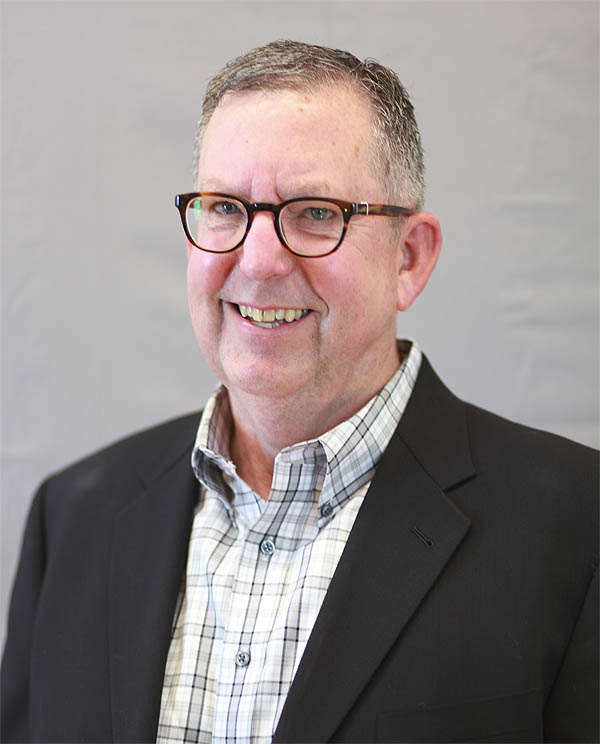 Ray Poletti
Owner and Broker
Ray was born and raised in Seattle and has spent most of his life living in or around Ballard. Ray began his career in real estate in 1973 after obtaining his Washington State Real Estate Sales License. From that moment on, real estate became a lifelong passion that allowed him to combine his problem solving skills and enjoyment of working with people.
Ray became the sole owner of Ballard Realty in 1980. At first, he focused on selling residences, but after gaining more knowledge of real estate, he decided to branch out, adding commercial and multifamily properties to his repertoire.
Today, Ray sells a vast array of properties ranging from residential homes to multimillion dollar commercial buildings and vacant land. Notably, he has listed and sold one multifamily building seven separate times and have sold upwards of 15 to 20 properties to a single client.
Most recently, Ray has been working on 1031 like/kind exchanges, moving owners from small properties to larger ones. The benefits are tremendous and the process is relatively easy. Professionally, he is a longtime member of the Northwest Multiple Listing Service (NWMLS) and the Commercial Brokers Association (CBA) and has served on various boards, including the Rules and Regulations Committee. Ray has also served as an arbitration mediator.
Along with his passion for a variety of real estate, Ray is most proud of the long-term relationships he has established with many of his clients. Through his dedication and proven track record, he has built a solid referral network and is now selling to second and third generations of clients.
If you are looking to buy or sell Real Estate please contact Ray Poletti at 206-784-2482 or email ray@ballardrealtyinc.com for a free market analysis of your property or to discuss your real estate needs in detail.
Ballard Realty Inc